WE LOVE SMART DESIGN...
Smart Art Studio, GRAPHIC DESIGN
A FEW WORDS ABOUT US...
Smart Art Studio is a group of graphic designers with an artistic touch. We deal with graphics because we love to create and implement even the craziest ideas.
We are not afraid of challenges requiring preparation of materials for printing, illustration, animation or 3D graphics. We are proud of our achievements to date, which include cooperation with advertising agencies, production studios, publishing houses, as well as individual clients from different corners of the globe.
We approach each project with enthusiasm and passion, engaging all our talents to create a real work of art that will meet the demands set. Our projects are not only supposed to "sell". They are to interest and delight the potential recipient.
---
OUR OFFER, WHAT WE DO
Our capabilities are as a rich palette of paint. Thanks to various shades of our skills, we offer a wide range of services: from simple graphic designs to building of visual identification or 3D animations.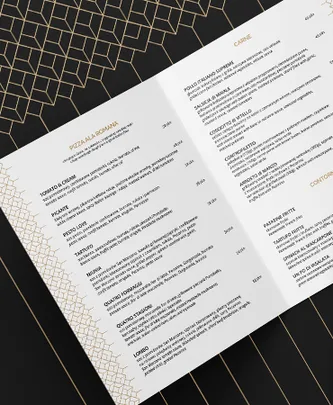 DTP PROJECTS

We carry out projects of ready-to-print materials, starting with leaflets and invitations, through folders, brochures and catalogs, and on large format advertisements. Close cooperation with reliable printers gives us the opportunity to provide services comprehensively: from design to printing of ordered materials.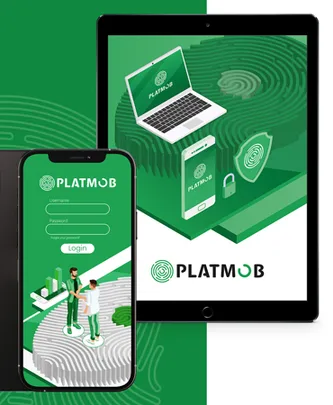 GRAPHICS FOR THE PURPOSES OF THE INTERNET

Advertising on the Internet has its own rules. We strive to make our projects stand out from other ads and keep attention for longer. We create permanent and dynamic forms, depending on the client's needs. We respond quickly to any necessary changes.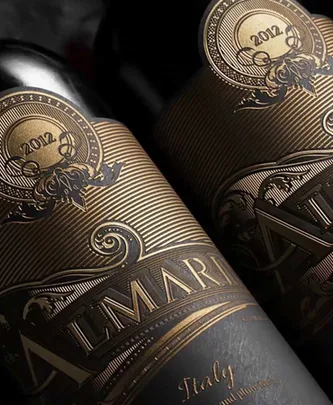 3D VISUALIZATIONS AND ANIMATIONS

With us you can see in any dimension, any architectural object, interior visualizations of private apartments and service premises, furniture, atypical elements, as well as product presentations.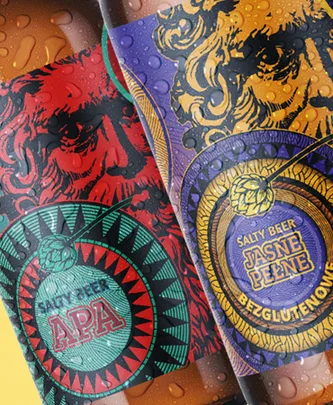 PACKAGE DESIGN

In our designs you can pack anything.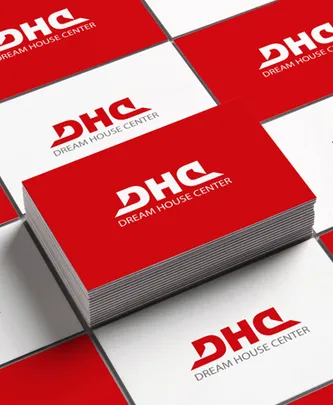 VISUAL IDENTIFICATION

We build an original brand image based on the type of business and company's mission. We make sure that the created visual system is unique, recognizable and provides positive associations.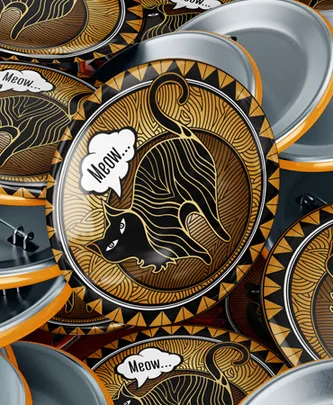 ILLUSTRATIONS

We prepare designs of infographics, interior graphics and illustrations for clothing.
PORTFOLIO
Each of our projects is unique as they're created by passionate people. Here are our latest works:
CONTACT
If you expect something more than a simple project with simple associations, contact us today!