LYMEHERBS TINCTURES LABELS
Tinctures are nothing else but extracts of herbs, fruits, roots or flowers skillfully combined with alcohol. The unique taste and deep aroma are not their only advantages.

We had the pleasure to prepare labels of Lymeherbs tinctures, which are also high-quality dietary supplements. While working on this project, we were inspired by nature itself. It was no coincidence that we decided to use illuminating white and various shades of green and brown. In this manner, we wanted to emphasize the health-promoting qualities of tinctures made of high-quality ingredients of natural origin.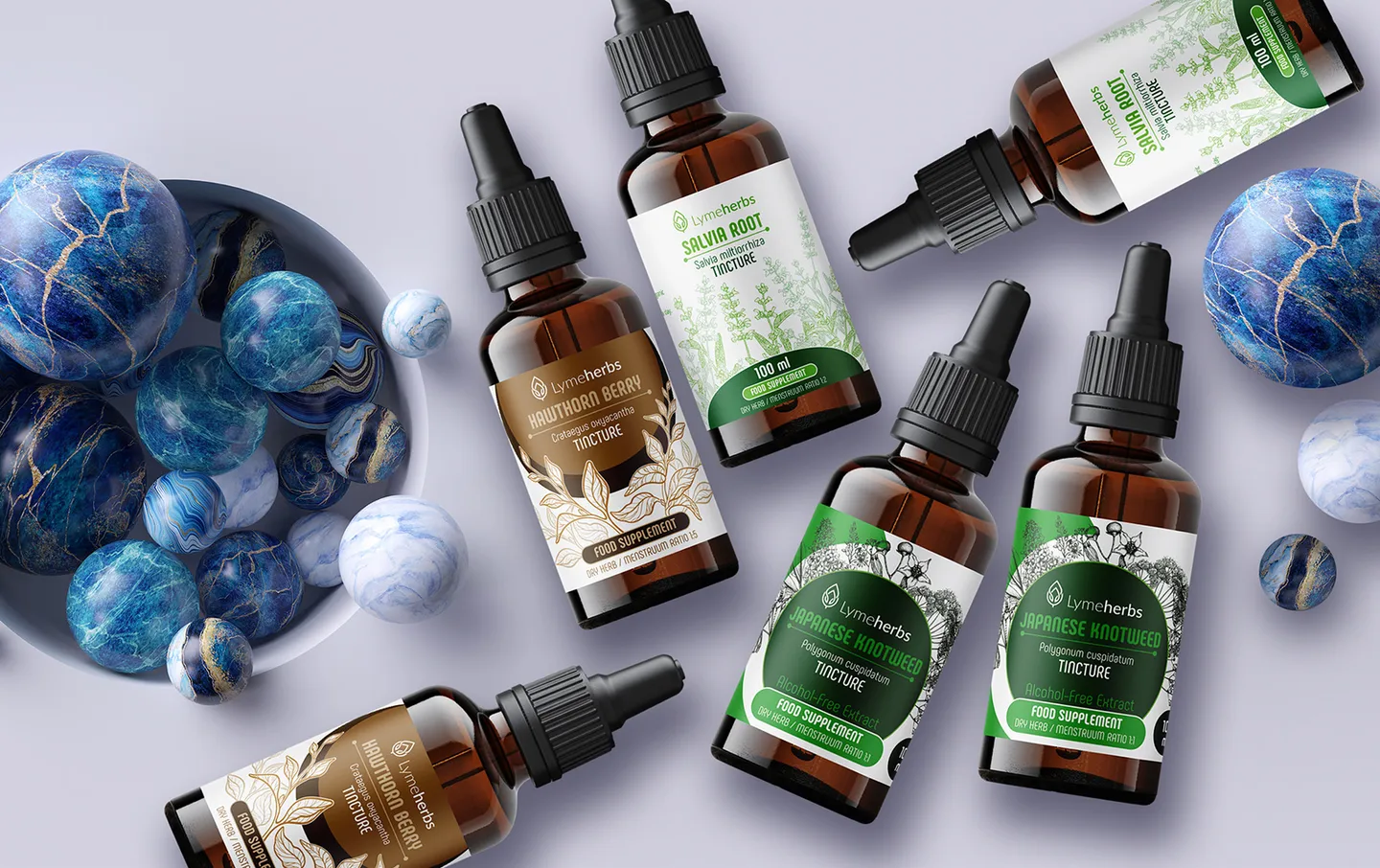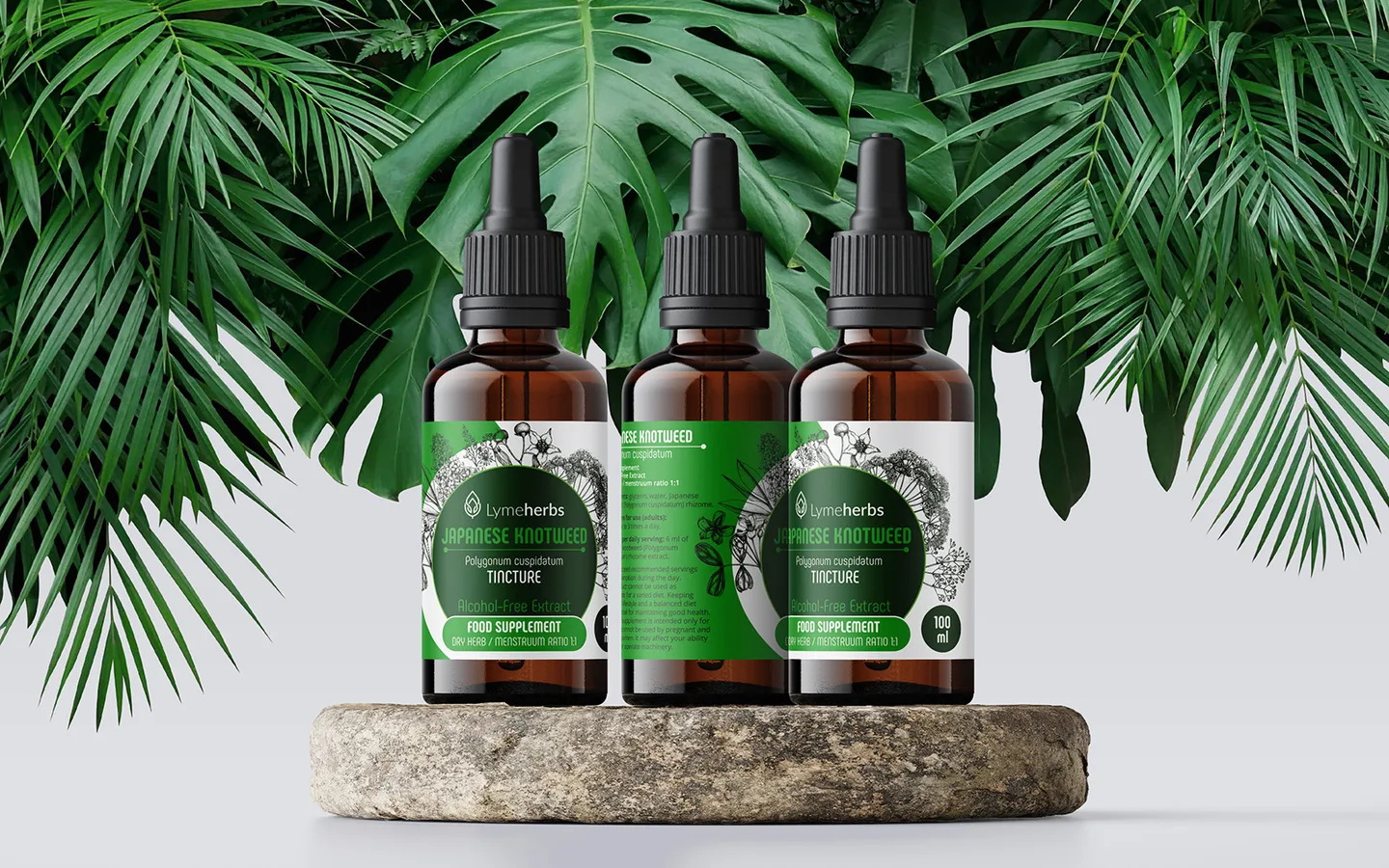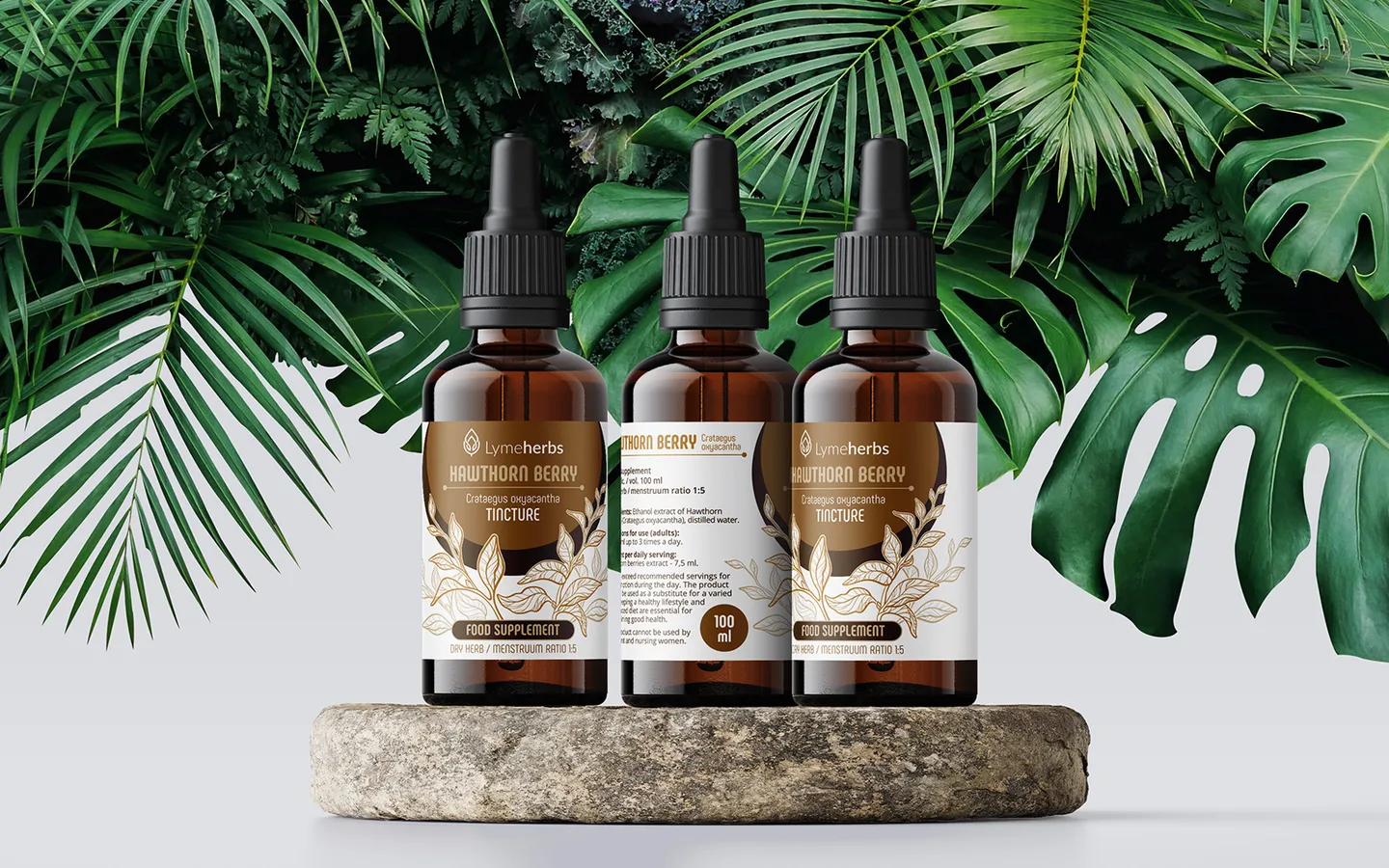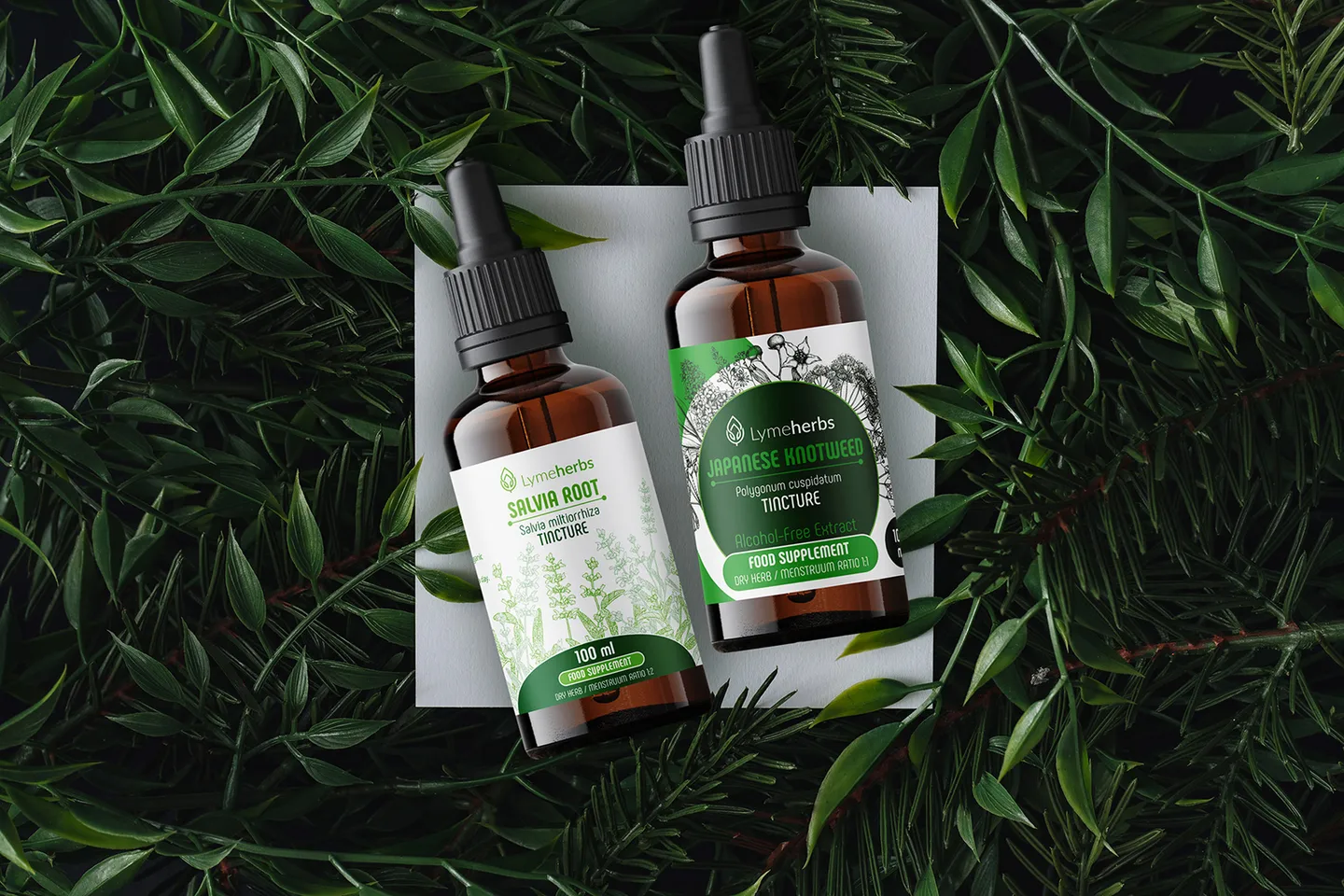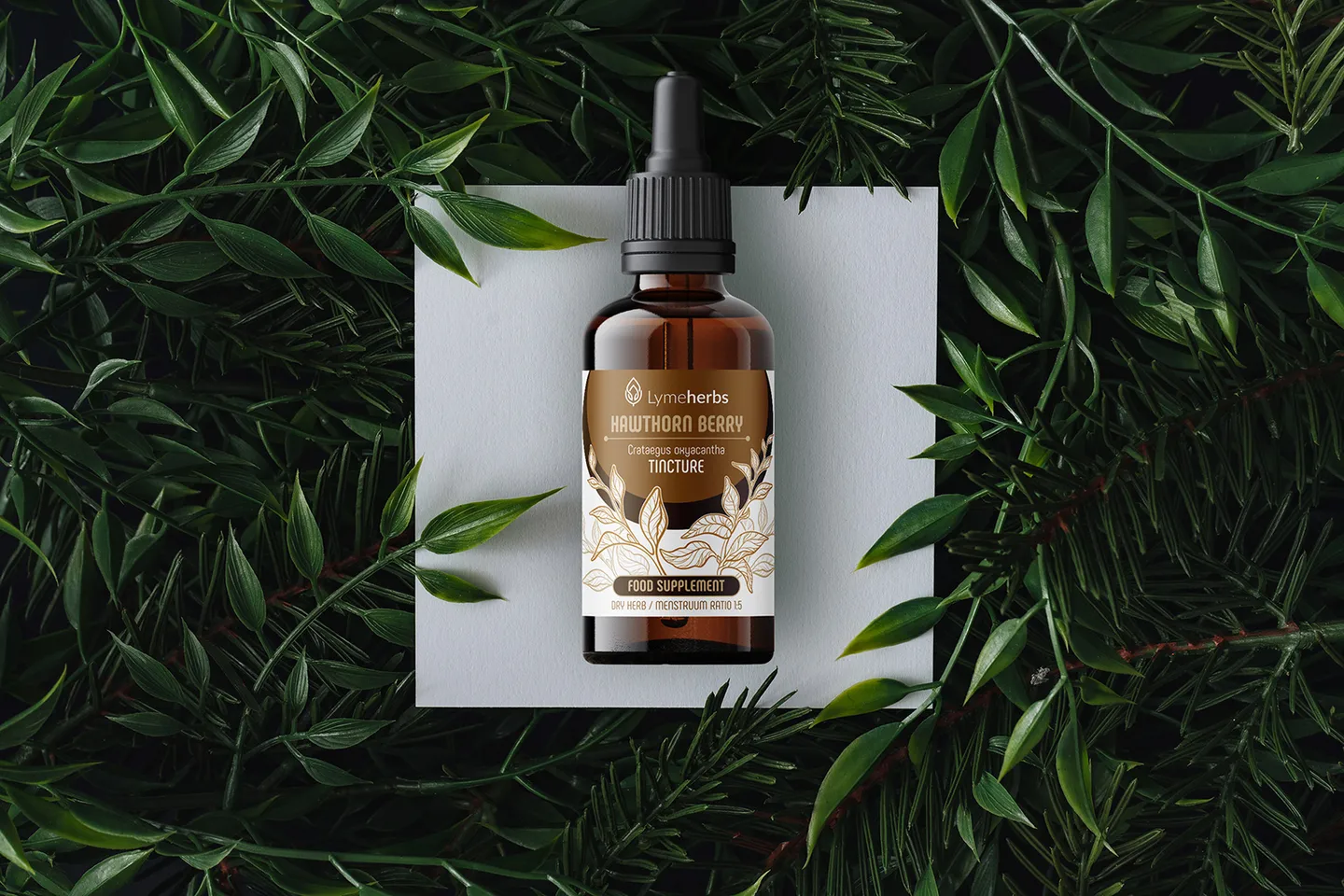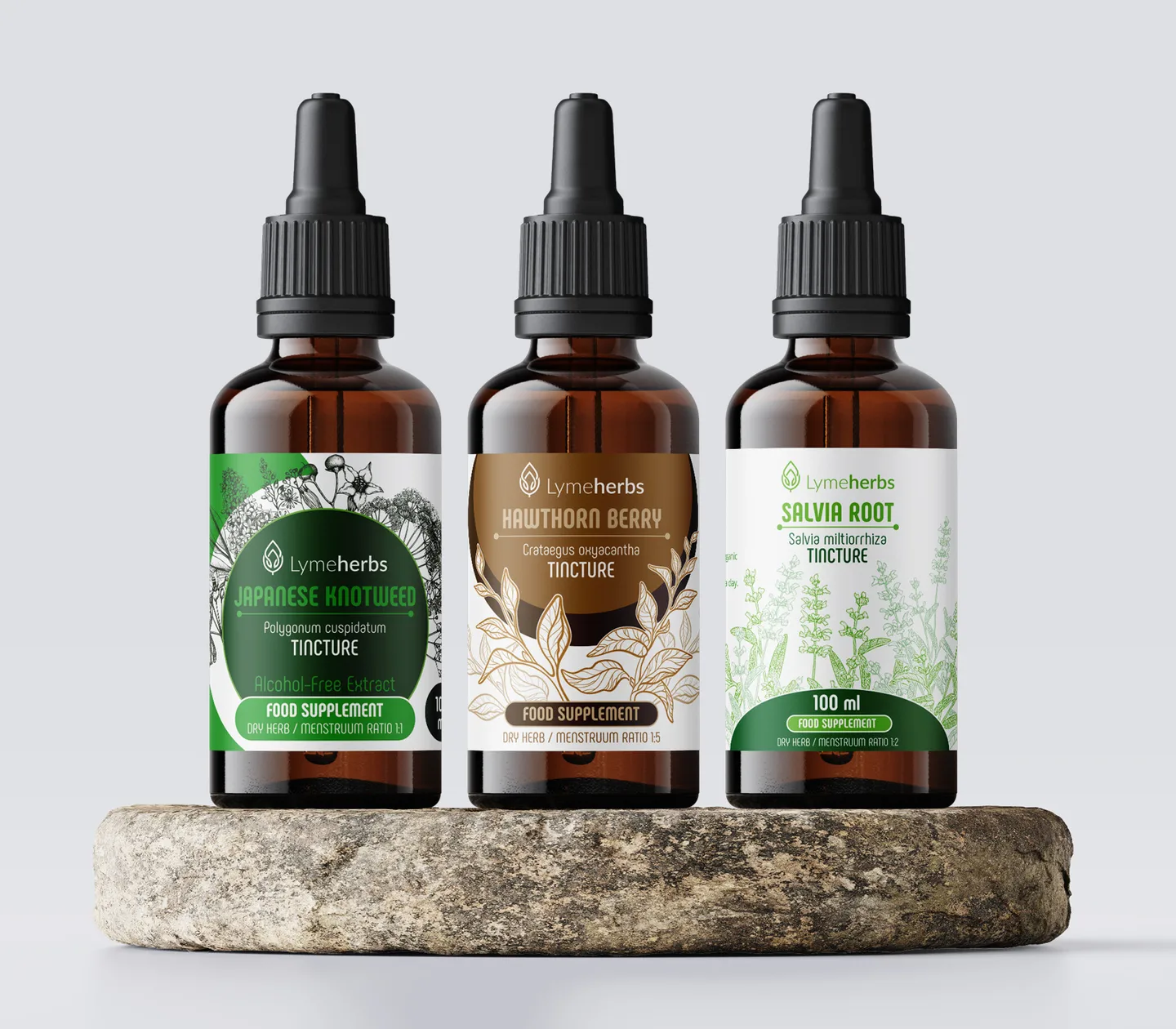 ---